As I'm writing those words, the leading computer wholesaler has decided to ship a number of its new fashions with Linux Operating System. They have agreed on UBUNTU's 7.04 "Feisty Fawn" distribution of Linux. (Windows have OS releases or versions like XP or Vista; Linux has "distributions" like Fedora, Redhat, Ubuntu, and plenty of others.)
Go Linux! It is an ideal desire because I've been using UBUNTU on one of my machines for over a year now, and I have nothing but certified praise for it. Qualified? Yes. Because I cannot run any of my Windows utilities (like Photoshop, Illustrator, FrameMaker, GoLive) on Ubuntu.
GIMP comes close to doing what Photoshop can do (at the least at my degree of image competence), but different Windows programs do not have their Linux counterparts yet. There is nothing over the horizon, for instance, to match the reliability and strength of FrameMaker in Linux surroundings. So why do I nonetheless like my Ubuntu? Let me count the ways:
1) It's FREE.
2) OpenOffice that includes it is also FREE, and it can fit MS Office in each category, besides in mail management. (NOTE: You can download and use OpenOffice on Windows and Mac machines as well.)
3) No viruses. Period. I have no longer used any anti-virus packages or firewalls with my Ubuntu gadget but. Knock on timber.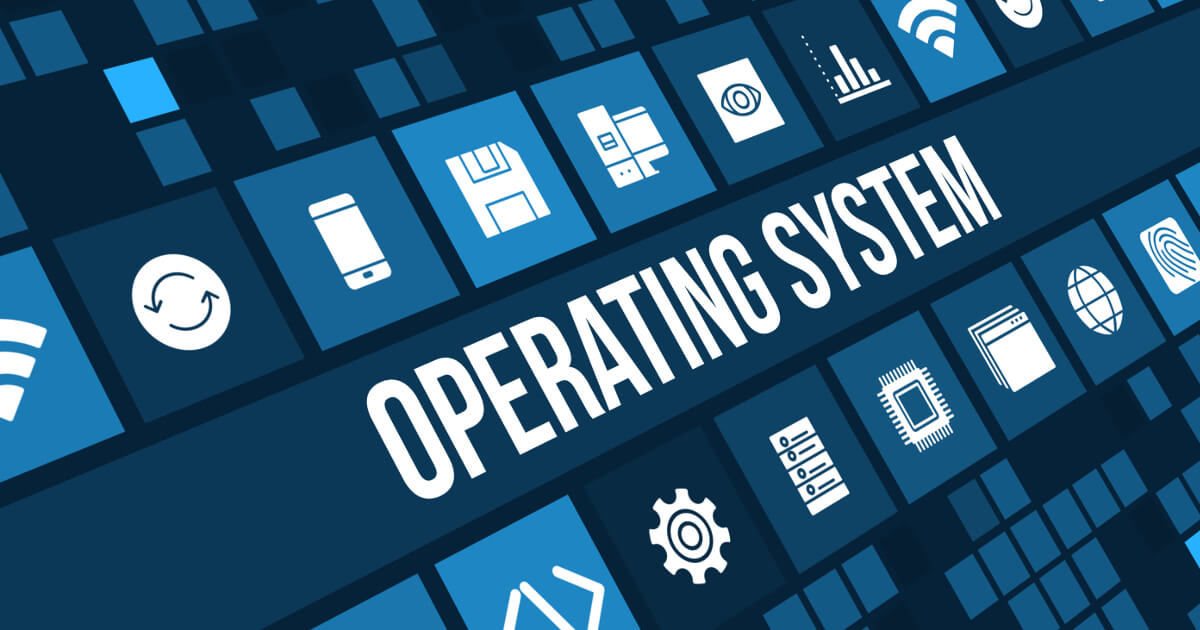 4) No machine crashes. And after I hit my system (an extraordinary occasion) at the same time as seeking to open ten special applications or files simultaneously, Ubuntu recovers superbly, restoring every crashed document one by one when you restart the system.
5) Auto updates… While you click on this exquisite little "you have updated" button on a pinnacle of the screen, UBUNTU mechanically downloads (after you approved of each item) whatever updates are advanced by way of tough-working Linux volunteers around the globe.
6) An ever-developing series of loose, new, and exciting software to be had for immediate downloads thru Synaptic Package Manager. (For example, its open CHESS software – one of loads of Linux games available online without spending a dime – is one of the first rates I've ever performed towards.)
I do all my writing, as an instance, on my Linux device. Since OpenOffice additionally has a loose PDF conversion utility constructed right into its word processor, I'm writing my new ebook ("Copyright-Free Content for Your Newsletters") additionally on my Linux machine. (YES – you do not want to buy Adobe Acrobat Pro to generate PDFs!)
One shortcoming of "Feisty Fawn" distribution – its power-saving display- and gadget-sleep modes are not best and do not paintings well. When the device goes to sleep after a favorable configurable period, it shuts itself off because it attempts to restore itself. If you get Ubuntu 7.04, do not use that power-saving alternative. I hope they will fix that pesky hassle properly in a future release.